Welcome to YCAT
The Yorkshire Collaborative Academy Trust (YCAT) is a well-established and highly successful multi-academy trust for primary schools.
We formed in August 2015 and are now made up of eight primary schools across North Yorkshire. Our family of schools share expertise and support each other through collaborative practice.
We are very proud of the high quality of education for all children provided in our schools.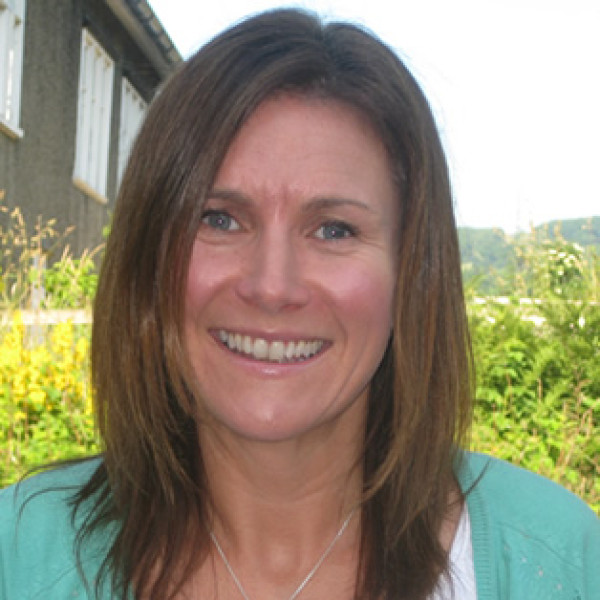 Jo Robinson
CEO of the Yorkshire Collaborative Academy Trust

"YCAT'S CORE PURPOSE IS TO ENSURE EVERY CHILD IN ALL OUR SCHOOLS REACHES THEIR FULL POTENTIAL. WE ACHIEVE THIS BY TRUE COLLABORATIVE PRACTICE. TO ACHIEVE OUR VISION, WE AIM TO BE RESPONSIVE, TRANSFORMATIVE AND INSPIRATIONAL."


A key feature of our Trust is that we have considerable experience and expertise in supporting rural and urban primary schools. YCAT has its own expert school improvement team that is particularly skilled in collaborative school improvement approaches and provides personalised support to all our schools. Jo Robinson, CEO and National Leader of Education.