Working Practices and Key Principles
By working and learning together we will challenge and support each other sharing the best practice and CPD and as a result we will more effectively meet the needs of all children in our schools.
All staff in the trust have high expectations and are continually trying to find ways to improve provision for our children. This aspirational aim is practically supported by the Five Questions Model for all activities and tasks. Staff use the question framework below in their day-to-day work to help focus on identifying ways to continually make improvements.
---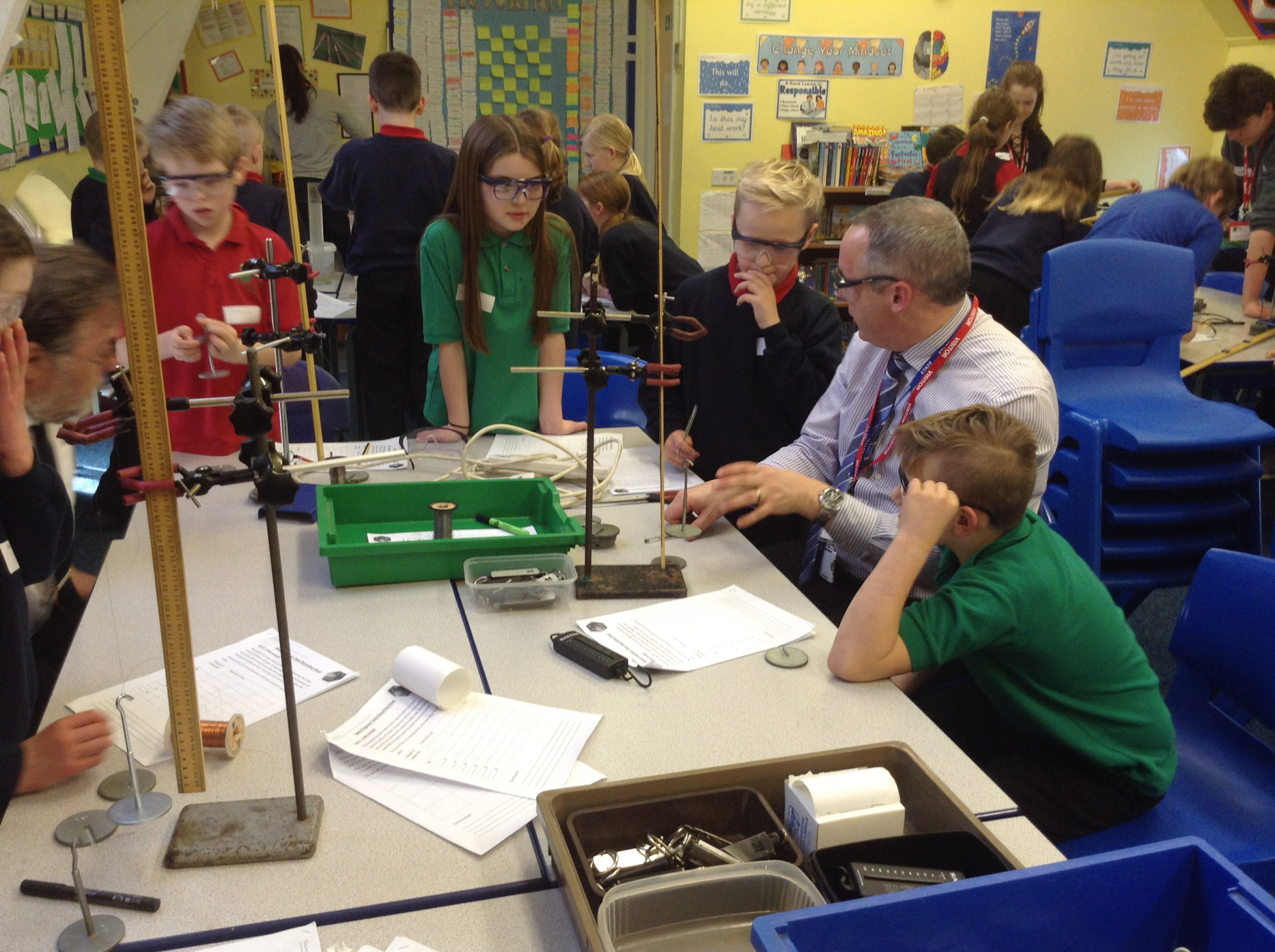 ---
Five Questions Model
Why do children need this?
What is expected of me?
What support will I receive?
How will this impact on pupils' outcomes?
What changes will I now make to improve my impact?
---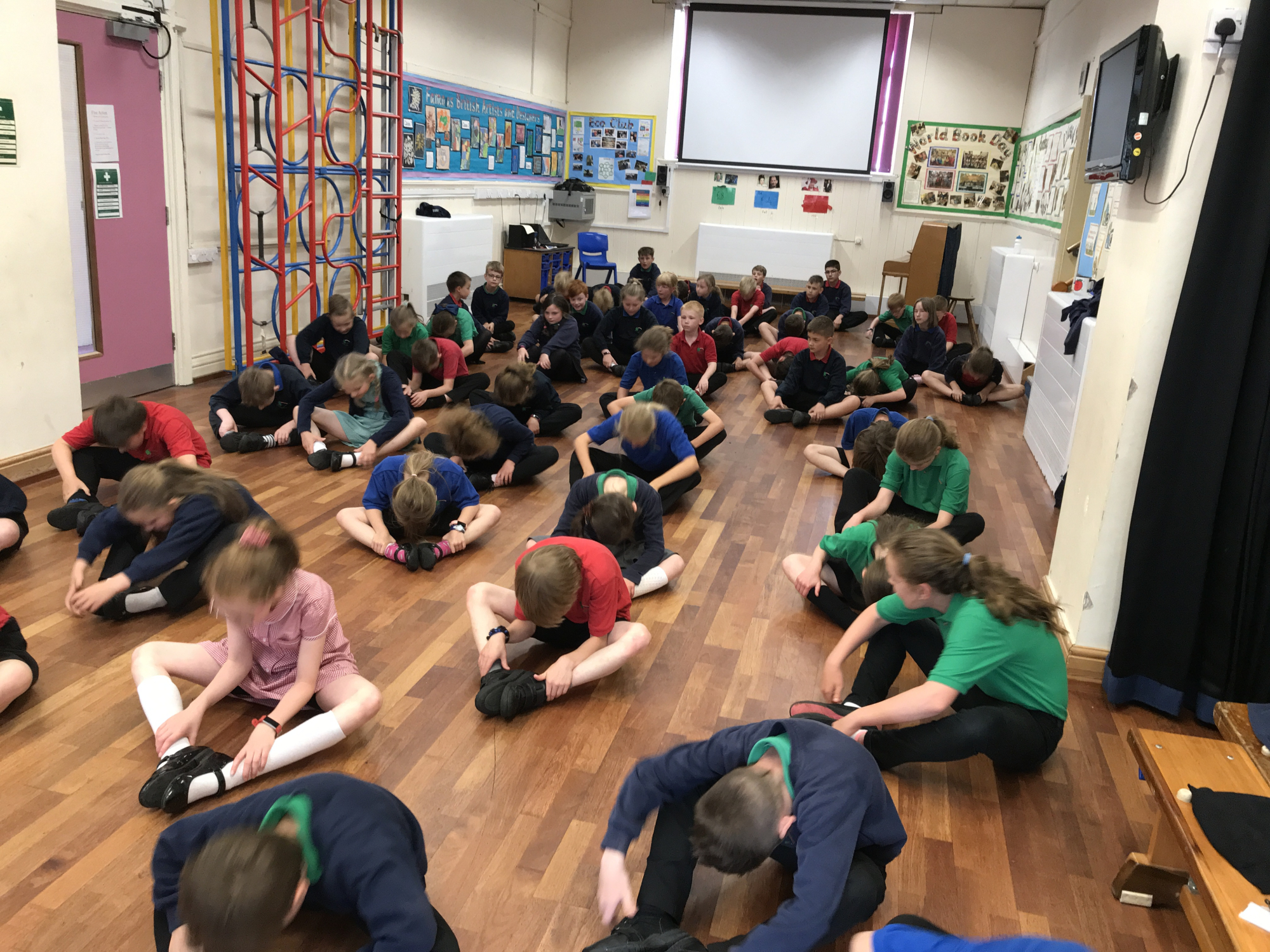 ---